OOPS WE CAN'T FIND THAT PAGE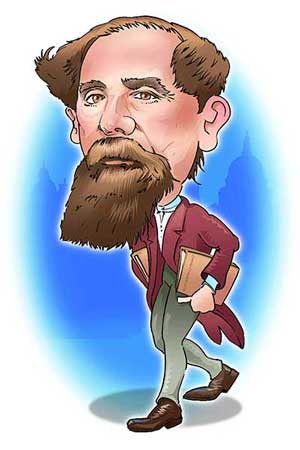 APOLOGIES, BUT WE APPEAR TO BE EXPERIENCING HARD TIMES AND WE CANNOT FIND THE PAGE THAT YOUR ARE LOOKING FOR
There are a few reasons why this may have happened.
We might have deleted the page, or the link you followed might be broken. Or, you might have mistyped the name of the page.
But, please don't worry, we can get you back on track. Just click on any link at the top of this page to reach a similar page to the one you were looking for and we'll, hopefully, live up to your Great Expectations!
As an alternative you can click here to be taken to our home page.